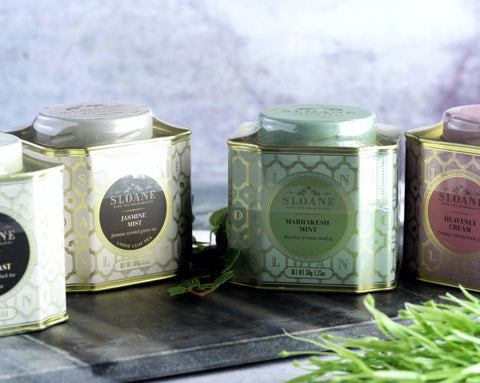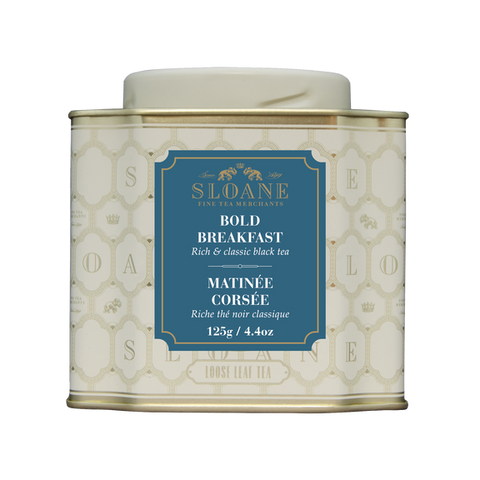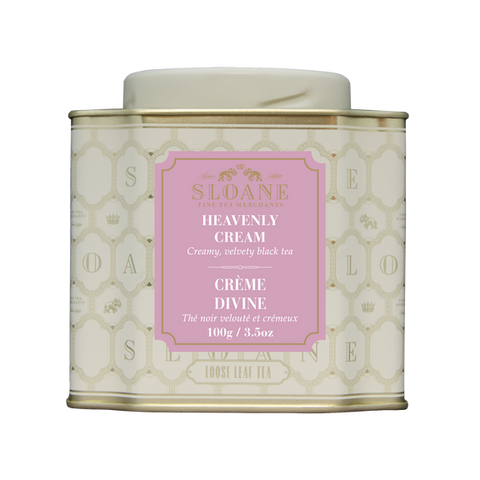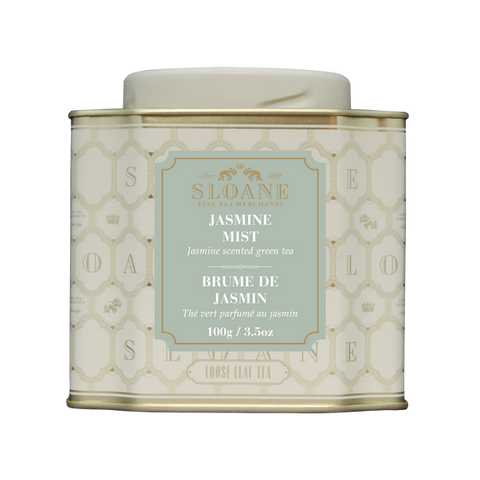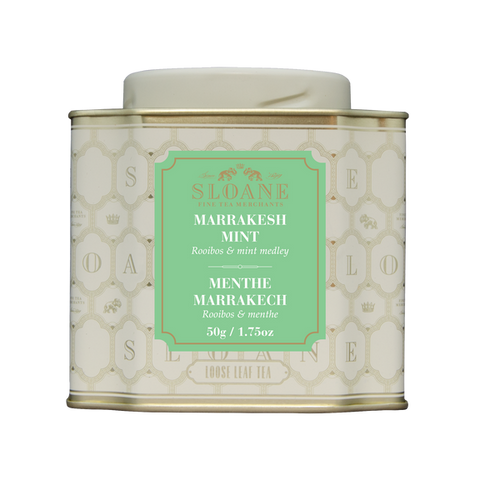 Sloane
Loose Leaf Tea
Experience the delicate, intricate flavors of high-quality loose leaf teas from Sloane. Carefully sourced and impeccably blended, these teas will open your senses to a world of nuanced flavor and luxury. Enjoy a cup of pure indulgence.
Weight: 125 g
Flavours
Bold Breakfast
A classic Assam black tea rich and full bodied in flavour with a robust character and earthy linger.
Heavenly Cream
A rich blend of Ceylon and Assam black tea balanced with notes of Italian bergamot and creamy bourbon vanilla.
Jasmine Mist
China green tea leaves scented with four times its weight in fresh jasmine blossoms for a refined floral finish.
Marrakesh Mint
South-African green rooibos delicately blended with a medley of mint for a refined and refreshing finish.